"It's not what happens to you, but how you react to it that matters."
In 2019 I started a training in systemic family and couples therapy. Since 2021 I have been working with couples and individuals, which I love to do.
Most of my clients are queer, trans, non-binary or others. But I am also open to straight people : )
Since 2016 I am an accredited Coach for The Work (VTW).
In Israel I have done a BA in psychology.
I was born in Tel Aviv in 1974 and have been living in Berlin since 2001.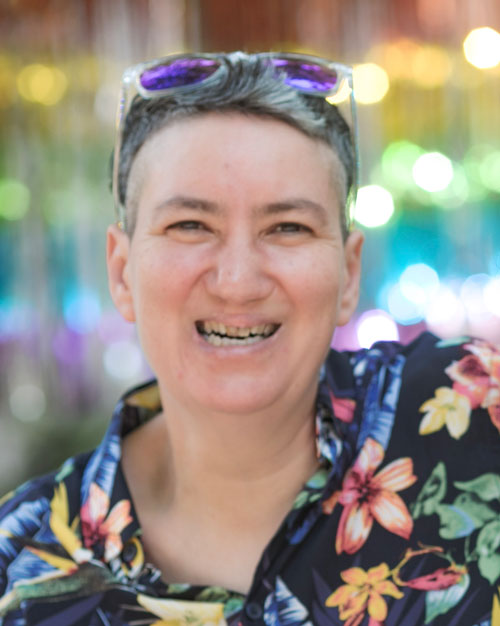 Naunynstr. 81
10997, Berlin – Kreuzberg
0176 – 64 16 16 76
nils@nilishani.de
"The path into the light seems dark."